Warranty Policy
Warranty Conditions
The warranty will apply under following conditions:
1. The warranty period will apply from date of purchase by Customer. The proof of purchase must be provided.
2. The products installed in accordance with provided Installation Instructions by trained and qualified plumber.
3. The product not damaged due to improper handling and transportation.
4. The product not damaged due to improper use, voltage fluctuations, electric faults, faulty installation, inadequate or lack of maintenance, insufficient water pressure and water impurities.
5. The product not damaged due to use of harsh detergents or abrasive cleaners on product finishes.
6. Normal wear and tear of Rubber/Battery is not covered under warranty.
7. The warranty periods may vary with every product. A warranty certificate should be enclosed with the product or otherwise stated within our website. If unsure please kindly email us at website@kimcompany.com.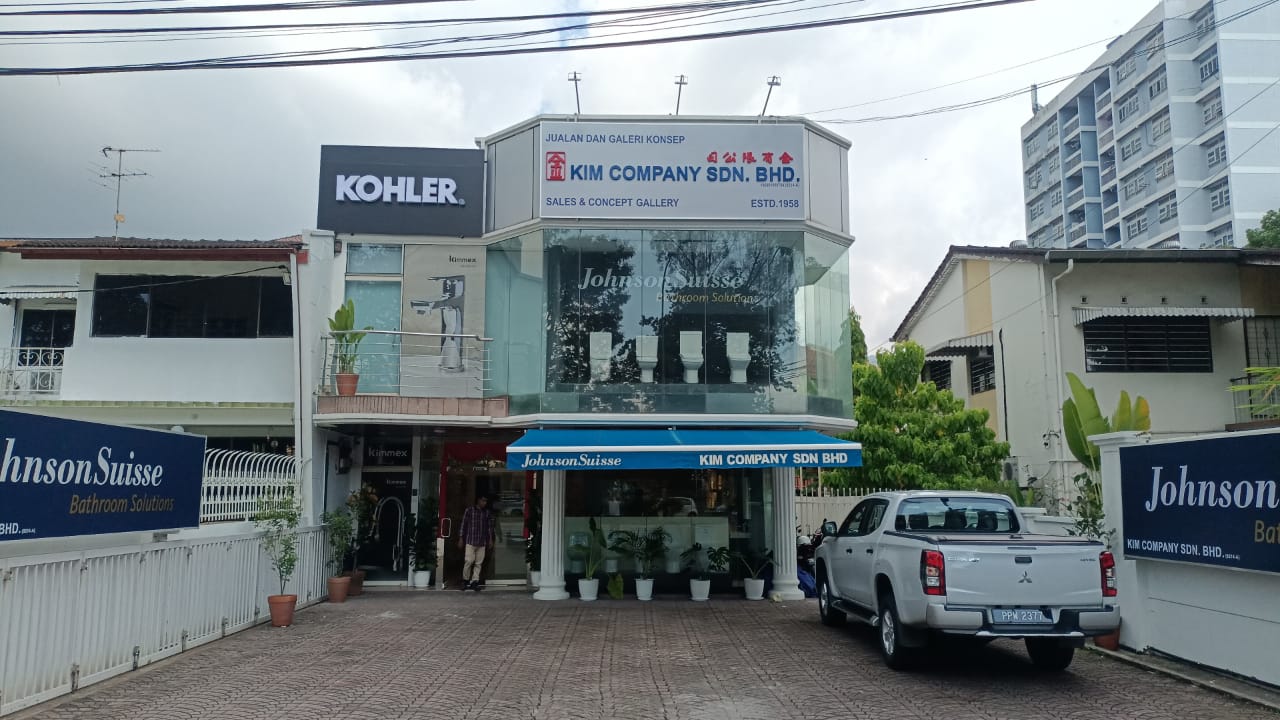 Kim Company Showroom
📌26c, Jalan Masjid Negeri, 11600, Penang, Malayisa
📞04-228 2217 / 04-229 2217
Get Direction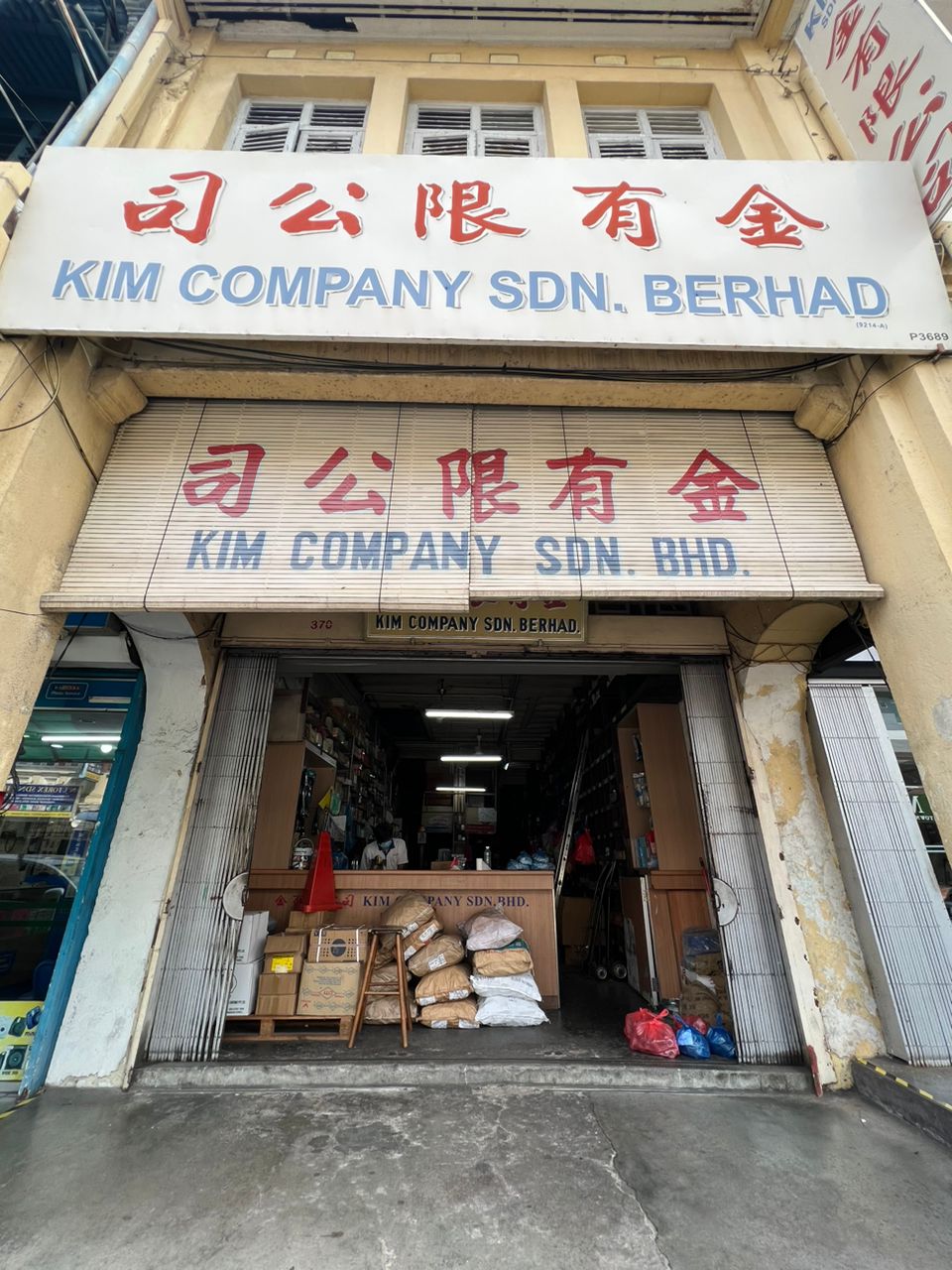 Kim Company Sales Office
📌368 & 370, Lebuh Chulia, George Town, 10200 George Town, Pulau Pinang, Malaysia
📞04-2626522
Get Direction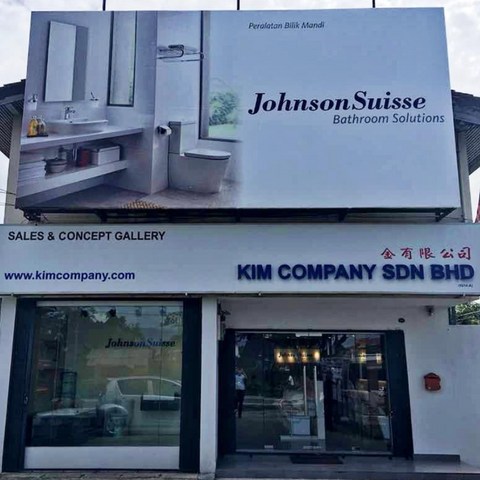 Kim Company Sales Office & Showroom (Butterworth Branch)
📌4561, Jalan Sungai Nyior, T, 12100 Butterworth, Pulau Pinang, Malaysia
📞04- 323 3026  
Get Direction